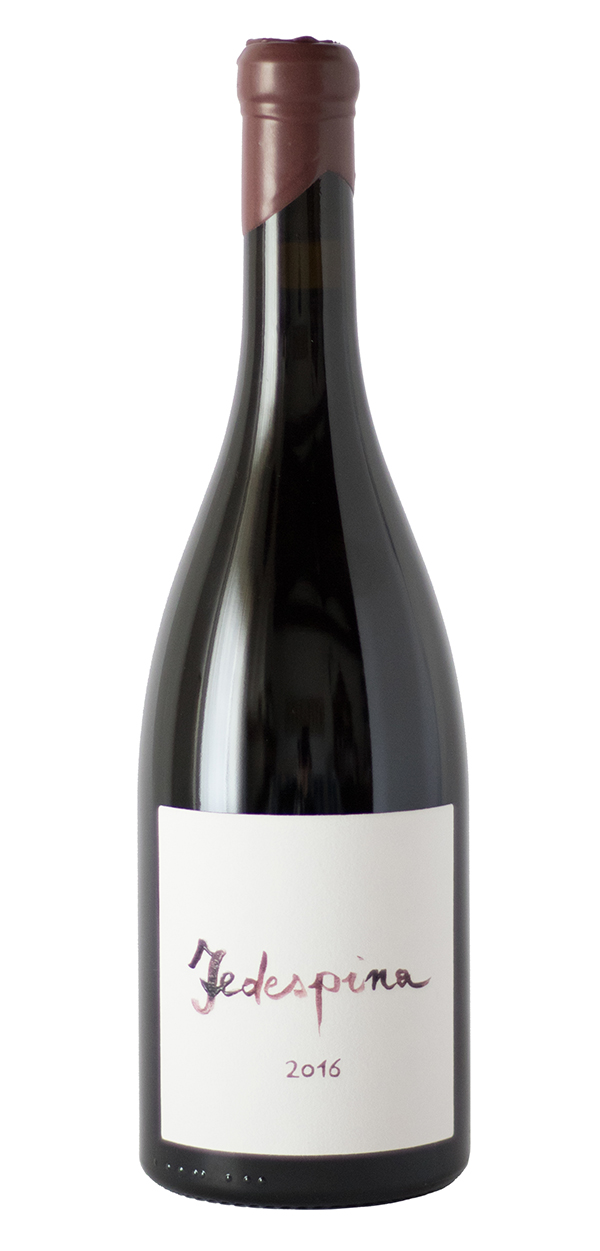 Fedespina
IGT Toscana Rosso
The wine's name comes from a family story handed down throughout the centuries.
The story recounts an ancestor of the Fedespina family, a certain Rossi, administrator of the property of the Marquis, who lived around the 15th century, and thwarted a conspiracy against the Malaspina Marquises.
As a reward of that faithful man's fearless action, he was granted the surname Fedespina ("faithful to the Marquises").
Grape variety
Pinot Nero produced by vines of over 40 years.
Treatments
Organic fertilization. No chemical fertilizers or herbicides are used.
Soil
Limestone-clay with a significant level of sand and loam.
Vinification
Maceration of the peels for 20 days at temperatures between 22-27° in cement barrels. Malolactic fermentation is naturally stimulated once the pressing occurs.
Barrel aging
15 months in 300-liter barrels of French wood.
Bottle aging
12 months minimum.
Bottling
No use of clarifiers or filters.
Analytical data
Alcohol 13,50% vol, 22/50 mg/l total SO2
Organoleptic aspects
It has a ruby red color, and very slight aromas of small red berries, leather, pepper and mineral notes, and develops elegantly and deeply across the palate thanks to layered, silky tannins and to the freshness that lingers through the mineral finish. It has a spicy range with a high elegance potential in its expressiveness.