Searching for a wine, we ended up finding an incredible love.
Searching for a wine, we ended up finding an incredible love!
They are produced naturally, without the use of chemical fertilizers, herbicides, clarifiers and filters. Yields are low as we select only rich, healthy clusters to give life to our structured, fresh and elegant wines, with a minimal amount of sulfites.
Our goal with these wines was that of expressing the singularity of this land, of its microclimate, all while completely respecting nature. We know that wine, if we work in balance with the surrounding environment, is the best testimony of the relationship between the vine, man, and the territory.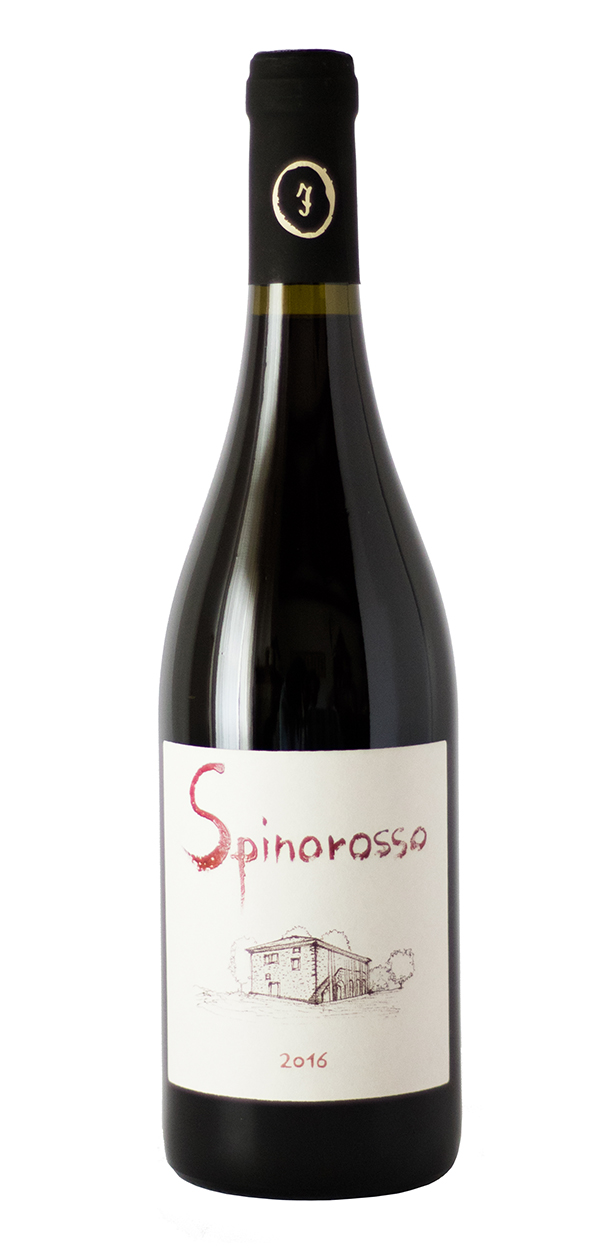 Spinorosso
IGT Toscana Rosso
Since Medieval times, our farm has played a part of the fief or estate named Spino Secco, and was under the influence of a branch of the Malaspina Marquises.
For this reason, we believe this wine merits being called Spinorosso.
The beauty of the vineyard from which it comes, and the natural quality it brings increases the value of the antique territory.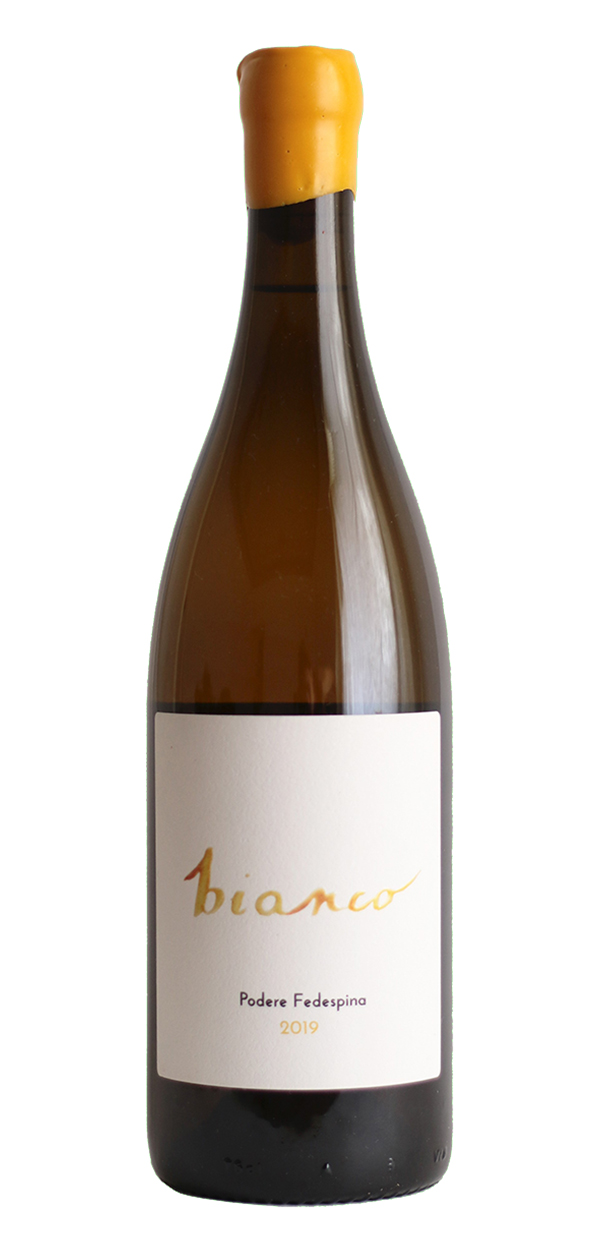 Bianco
Bianco
Bianco Fedespina comes from nearly fifty-year-old vineyards, recovered at naturally low yields from Vermentino, Durella and Chardonnay grapes; this gives us a luminous territorial purity in the glass, where subtle sensations outline a strong identity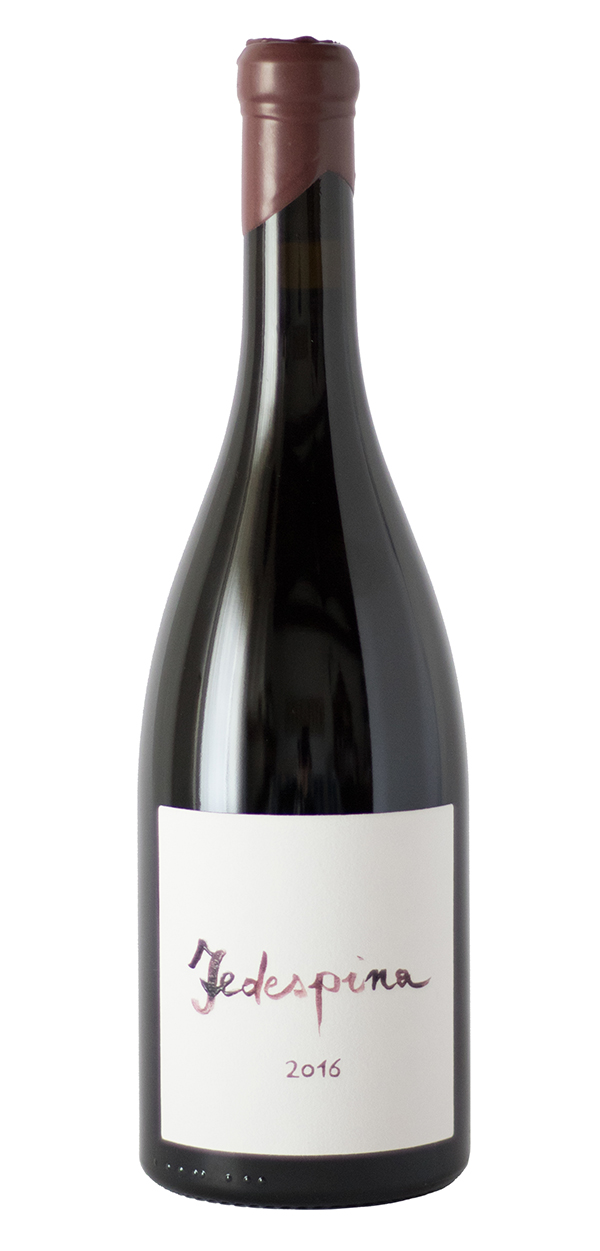 Fedespina
IGT Toscana Rosso
The wine's name comes from a family story handed down throughout the centuries.
The story recounts an ancestor of the Fedespina family, a certain Rossi, administrator of the property of the Marquis, who lived around the 15th century, and thwarted a conspiracy against the Malaspina Marquises.
As a reward of that faithful man's fearless action, he was granted the surname Fedespina ("faithful to the Marquises").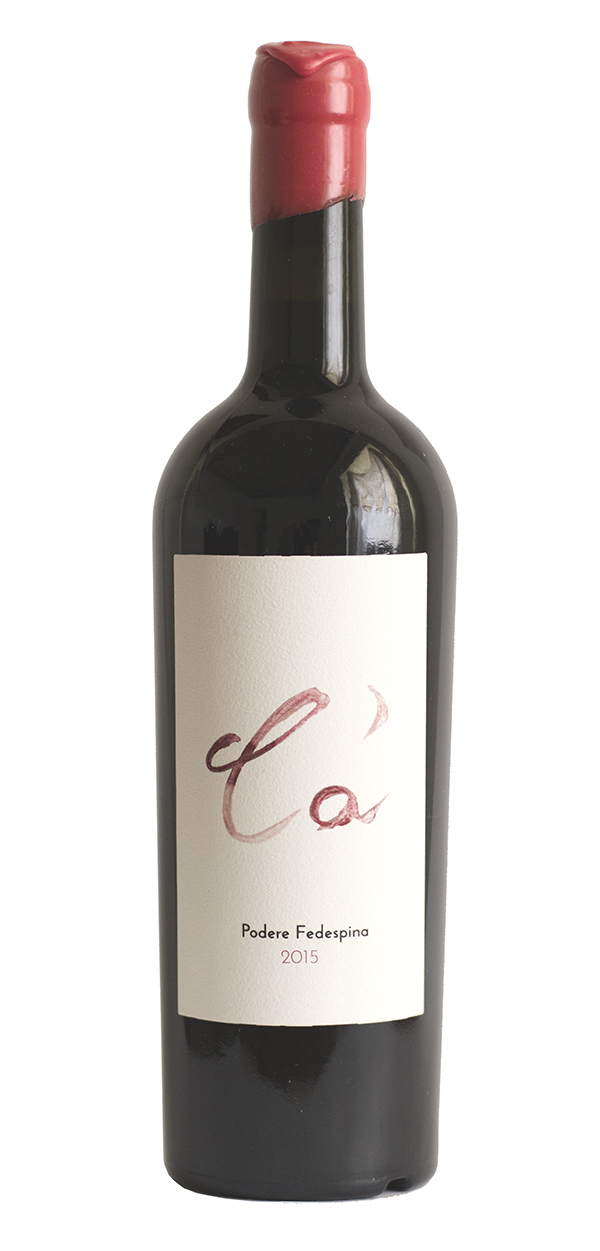 Ca'
IGT Toscana Rosso
This wine embodies the highest expression of our territory, therefore Ca' as in "casa", land, and love for the place where we live and work.
We hand-seect only the best grapes, and separately make them into wine according to the soil variations, to the better express all the nuances of the vineyard.
The microclimatic conditions, the nature of the terrain, the significant thermal excurions, give at this Merlot in purity.